HOW TO PROMOTE YOUR DEFI CRYPTO?
DeFi Marketing Services
Press Releases
Get your PR on top mainstream and crypto media outlets such as Forbes, Bloomberg, Nasdaq, Cointelegraph, Coindesk, TechCrunch and many more with features, interviews, press releases.
Display Ads Campaign
Need banner exposure? We will create your banner ads on CoinMarketCap, Etherscan, BSCscan, CoinGecko, Quora and many more.
Crypto Growth Marketing
Growth is really important for your DeFi ! We will help you to boost your community such as Reddit, Twitter, Discord, Telegram to Generate targeted traffic and investors to your project
DeFi Promotion & Shilling
Promote your DeFi crypto with top celebrity endorsement and shilling services on top DeFi community and groups
DeFi Influencer Marketing
Promote your DeFi with top DeFi influencers on YouTube, Instagram, TikTok, Twitter and Generate targeted traffic and investors to your project
THINGS THAT MAKE IT THE BEST PLACE TO START TRADING
What our happy client say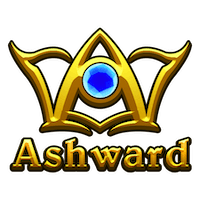 Ashward
Professionalism at its finest among a friendly, hard-working, and extremely committed team.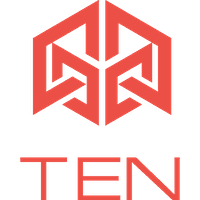 Mr.Ten
I have worked with MediaX for the past six months,"We have had a wonderful experience working with the MediaX team. The customer support provided by MediaX is unsurpassed!"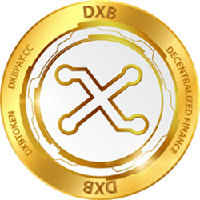 Michael Bort
The team is amazing. No matter how often I called and no matter how many questions I had, Rachita was always happy to answer my questions immediately and effectively. I would highly recommend MediaX to other companies.