Bitget
The beginning of 2018 marked a significant moment for the world, as the topic seemed to dominate the discussions among tech-savvy enthusiasts - cryptocurrency and its revolutionary potential. However, the crypto community remained undeterred and continued to express a bullish sentiment despite the market volatility.
Driven by the vision that crypto exchanges would evolve into global financial institutions catering to billions of people, they set out to create Bitget, a platform that would transcend the conventional boundaries of finance. They believe crypto exchanges will become the financial institution to serve billions of people worldwide in the future. Bitget has trusted our PR Team to solidify its reputation as the leading platform for global leaders in the cryptocurrency industry.
This case study examines the growth and success of Bitget, a prominent cryptocurrency trading platform. We explore the challenges the company faced, the solutions implemented, and the key factors contributing to its rise in the competitive crypto market.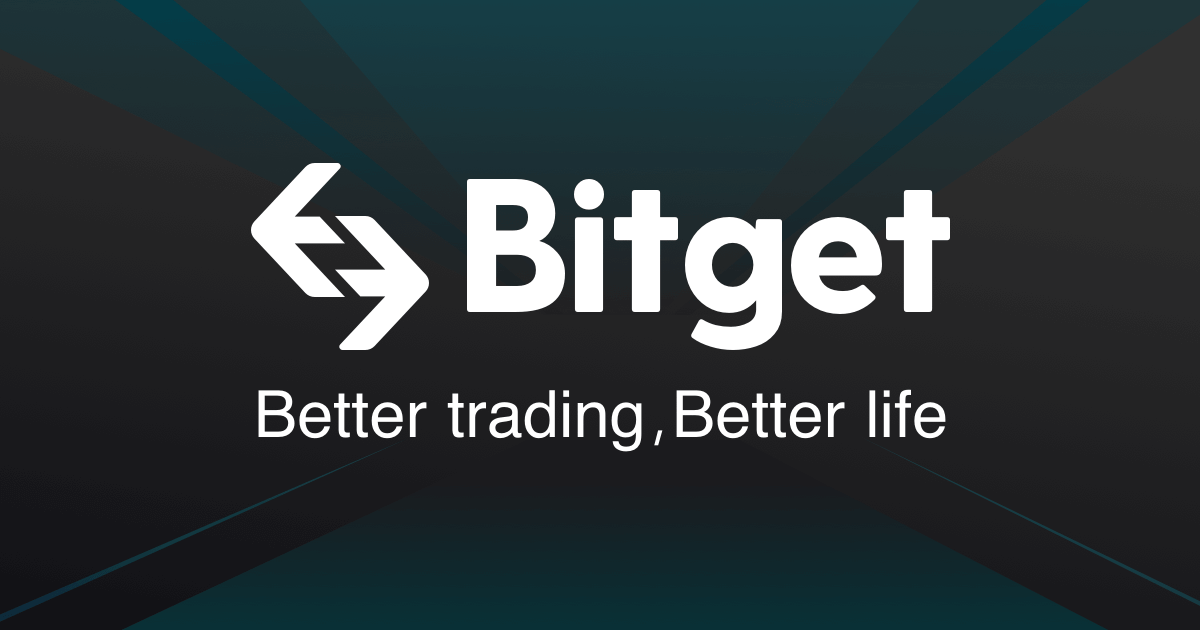 The Challenges
As the world grappled with escalating global trade wars, the allure of cryptocurrencies began to captivate the attention of not only individual investors but also venture capitalists and traditional financial players. However Bitget, the cryptocurrency trading platform, sought to establish its presence and reputation in the competitive market, Media X agency had to tackle the prevalent negative perceptions and misconceptions surrounding cryptocurrencies. Cryptocurrency regulations were still evolving in various regions, adding complexity to the PR agency's task. Numerous cryptocurrency exchanges were already vying for attention, making it challenging for Bitget to stand out. Overcoming these formidable challenges our team of PR Agency had to devise unique strategies to highlight Bitget's differentiating factors and showcase its strengths compared to competitors. The PR team needed to proactively engage with journalists and influencers to secure media placements. The cryptocurrency market is known for its price fluctuations, which could impact users' investment decisions. Our PR Team had to provide clear and balanced messaging during market ups and downs to instill confidence and avoid panic among users.
The Solutions
To maximize future PR efforts, Media X agency decided to focus on positioning Bitget's team members as thought leaders within the industry. We created educational content, including blog posts, articles, and webinars, to demystify cryptocurrency trading and help users make informed decisions. Our PR Team actively engaged with journalists and media outlets to share Bitget's latest developments, initiatives, and achievements. To expand Bitget's reach, Media X agency facilitated partnerships with reputable influencers and key opinion leaders in the cryptocurrency space. These collaborations helped endorse Bitget's services and increased its visibility among relevant audiences. This allowed Bitget to showcase its expertise, network with industry peers, and demonstrate its dedication to driving positive change within the sector. Well-crafted press releases were used to announce significant milestones, partnerships, and platform enhancements, garnering positive media coverage. This plan outlined protocols for responding to incidents, minimizing negative publicity, and ensuring transparent communication with users. Transparently addressing compliance efforts built trust with users and regulatory authorities.
The Results
Through strategic PR campaigns and community building initiatives, Bitget experienced a remarkable increase in its user base. Bitget's collaboration with MediaX agency yielded remarkable outcomes, propelling the platform from relative obscurity to a leading and trusted cryptocurrency trading platform. The platform's reputation transformed from being relatively unknown to being recognized as a trusted and reliable cryptocurrency trading platform, with 80% of media coverage portraying Bitget in a positive light. Through data-driven strategies, thought leadership initiatives, and crisis management excellence, Bitget solidified its reputation, attracted a burgeoning user base, and positioned itself as a key player within the dynamic cryptocurrency industry. The successful partnership between Bitget and Media X agency showcases the power of strategic public relations in driving growth and establishing a lasting presence in a competitive market.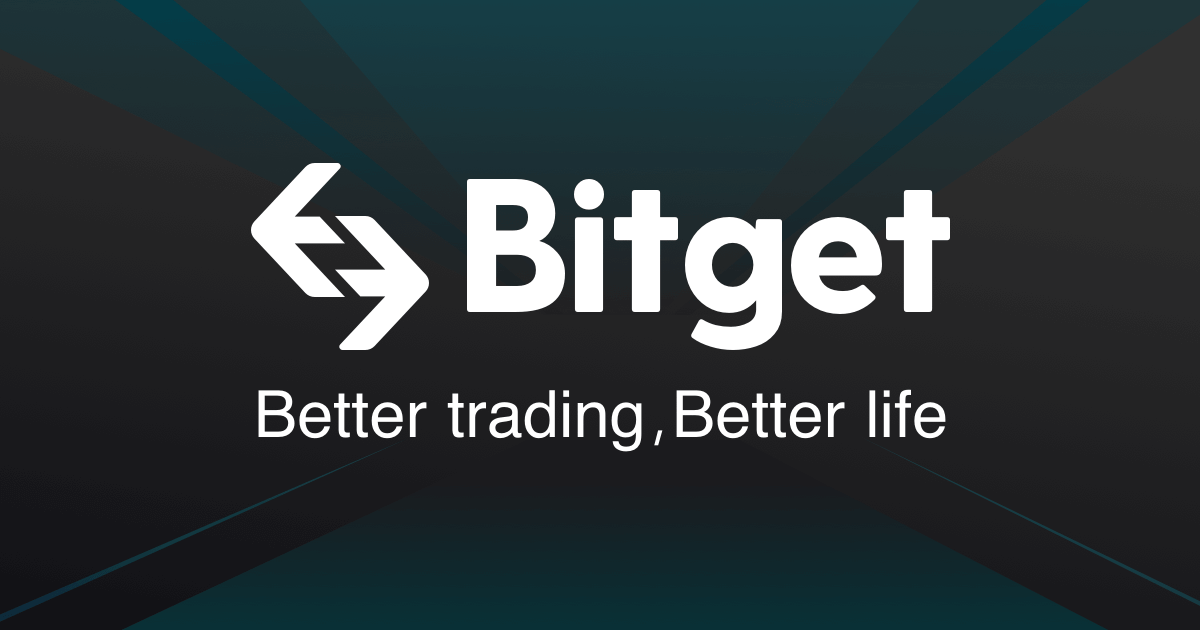 Industry:
Crypto Currency Exchange
Info
Bitget was founded with a steadfast belief in being the last 10% who remain committed even in the face of adversity. With a background in traditional finance, Bitget's founding team discovered blockchain technology in 2015, but it was viewed as "tulip mania" by the industry back then. In 2018, we became intrigued by cryptocurrency after studying the Bitcoin whitepaper and Ethereum ecosystem. We believed that cryptocurrency would play an important role in the future and even benefit the unbanked groups. However, the market crash chased away most speculators and less than 10% of the people chose to stick to their convictions and rebuild. Bitget was then officially founded in the same year.