Press Release, Interviews & Featured Storiess.
MediaX: Leading PR & Media Agency II Emerging Fintech, Web3, Technology Ventures Trust Our PR & Branding
Propelling Brands to New Heights
Partner with a PR & Media Agency that understands the Importance of Global Outreach & Brand Awareness with Expert Storytelling, Unparalleled Media Relations, Results-Driven Approach.
Public Relations
Transform Your Brand with Strategic Public Relations - Our PR agency specializes in crafting compelling narratives and impactful campaigns to elevate your brand's reputation. Trust our experienced team to shape a positive public perception and drive lasting success for your business through the art of effective public relations.
Media Relations
Unlock the Potential of Media Relations with Our PR Agency - Harness the power of effective media relations to boost your brand's presence and reputation. Our expert team builds strong connections with the media, securing valuable coverage and amplifying your message to the right audience. Experience unparalleled PR success with our strategic approach to media relations.
Branding and Communications
Elevate Your Brand with Expert Branding and Communications - Our PR agency specializes in crafting compelling brand narratives and strategic communication strategies that leave a lasting impact. From defining your brand identity to engaging with your target audience, we deliver tailored solutions to enhance your brand's reputation and visibility. Partner with us to unlock the true potential of branding and communications for your business.
Influencer Marketing
Harness the Power of Influencer Marketing with Our PR Agency - Amplify your brand's reach and influence through expert influencer marketing strategies. Our agency collaborates with top influencers to create authentic and engaging content that resonates with your target audience. Experience the impact of influencer partnerships in driving brand awareness and fostering meaningful connections with our result-driven approach.
Industries We Serve
Blockchain & Web3
MediaX PR Agency specializes in strategic communication and media placement for Blockchain and Web3 projects. We leverage our deep understanding of these cutting-edge technologies to craft compelling narratives that resonate with target audiences and media outlets.
Technology and Innovation:
In this rapidly evolving sector, companies need to communicate their breakthroughs, product launches, and industry advancements effectively. We help tech companies build and maintain their brand reputation, engage with their target audience, and handle crisis communication when necessary.
Consumer Goods and Retail:
For consumer brands, maintaining a positive public image is crucial for staying competitive in the market. Our PR agency assists consumer goods and retail companies in crafting impactful messaging, conducting media outreach, and managing product launches and PR events.
Hear From Our Satisfied Clients
At MediaX, we harness the transformative potential of strategic PR distribution, influencer marketing, and social media management to amplify your brand's presence.
As a startup, our brand was struggling to get meaningful and relevant media coverage. We handed over our scattered media strategy to MediaX, and they transformed our PR game within months to our surprise. Their targeted pitching and strategic media monitoring landed us features in top publications. Thanks to MediaX experts, we now witness a 30% increase in website traffic and substantial business growth.
Mike Wilson
I can't thank MediaX and its hard working professionals enough for their incredible support to my business. With an engaging and collaborative approach, they helped me shape my brand's identity in ways I hadn't imagined. From terrific content creation to smart social media engagement to strategic placements in top-tier publications, they renewed my brand's image. Thank you, team! Keep brainstorming!"
Gloria Flores
"MediaX took our influencer marketing to new heights. The friendly team helped us collaborate with micro-influencers in our niche, which boosted our brand's reach. Also, the sponsored posts got us a 50% spike in social media engagement. Working with the marketers of MediaX has been a delight, and we look forward to more happy partnerships in the future!"
Lisa Thompson
Media
Case Study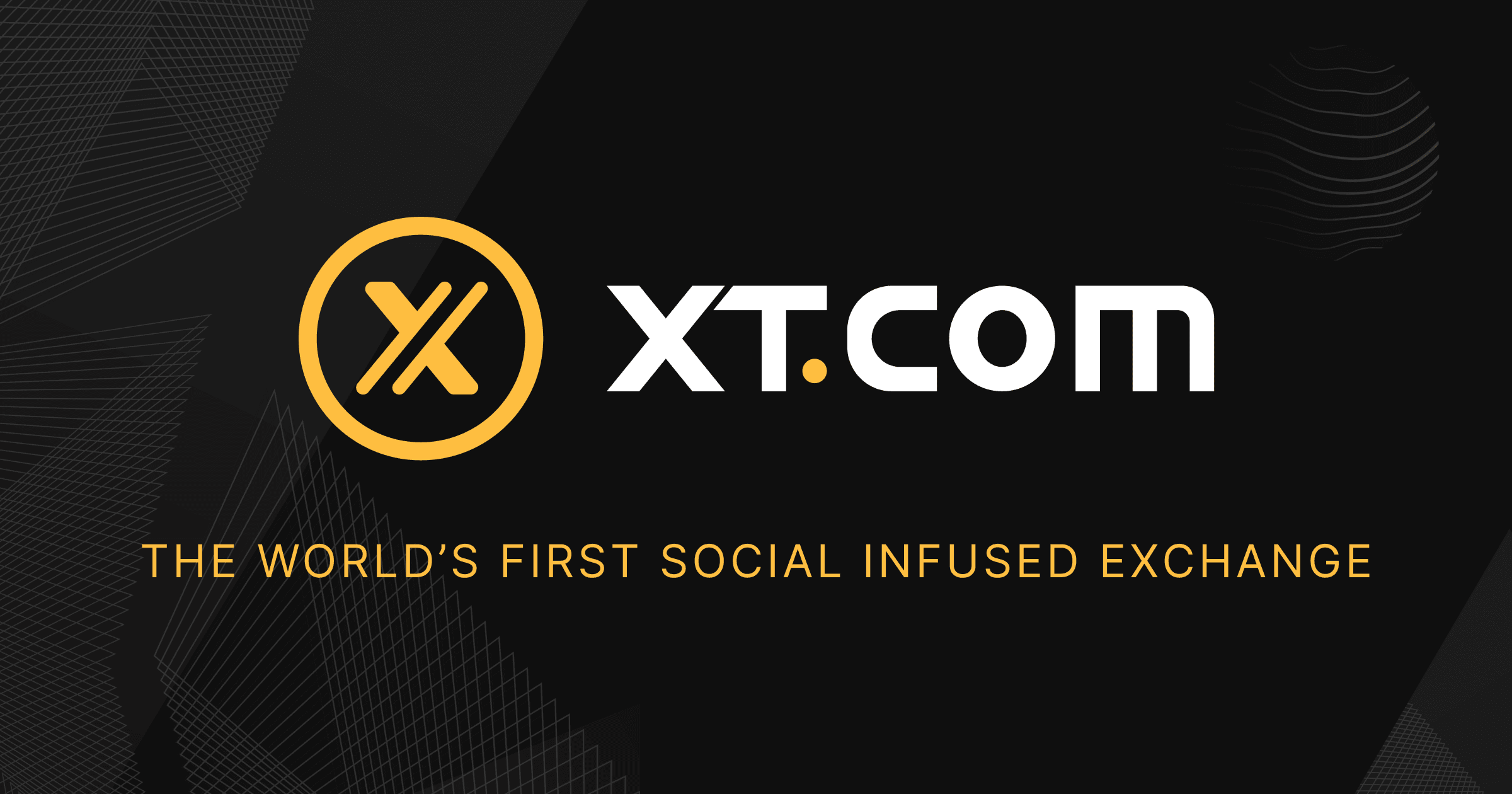 XT exchange
Crypto Exchange, Blockchain

XT.COM is a comprehensive trading platform that supports 800+ high-quality tokens and 1000+ trading pairs. It has a rich variety of tradings such as spot trading, futures trading, margin trading, OTC trading and buying cryptos with credit cards. We provide users with the safest, most efficient and professional digital asset investment services.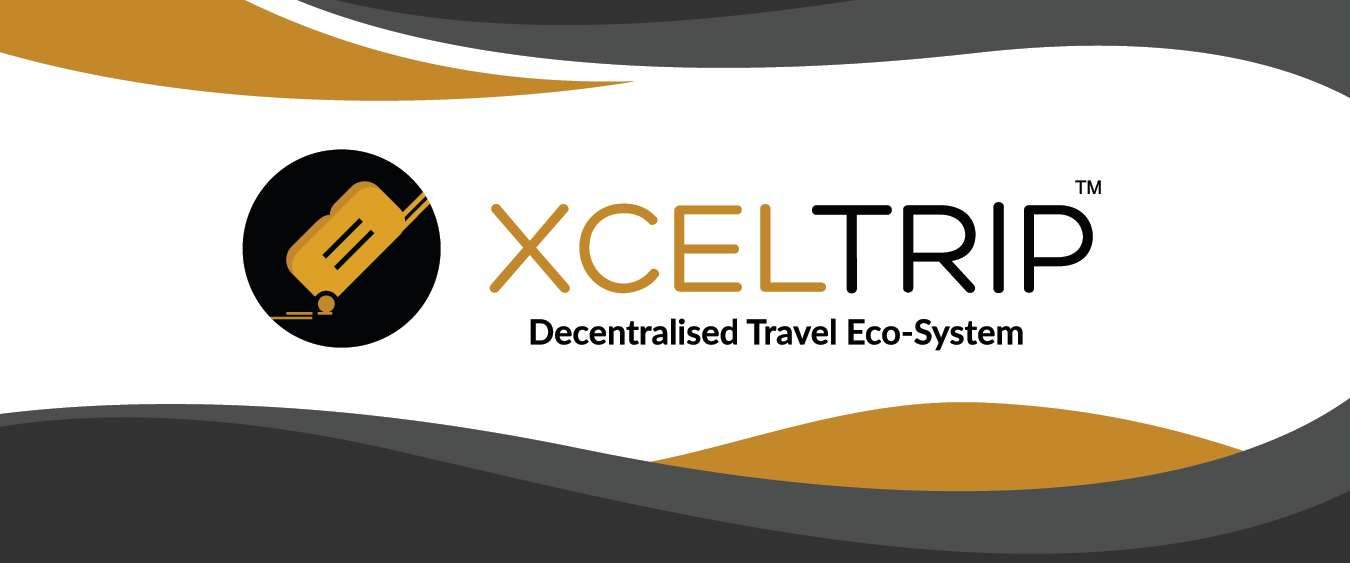 XcelTrip - Travel with Crypto
Travel, OTA, Crypto

XcelTrip, a decentralized travel ecosystem is enabling direct connectivity and access between travelers and travel service providers. Travelers booking their trip from XcelTrip have power to choose from 2.3 million hotels, 450 airline service providers, and car rental service providers in more than 70 countries. Additionally, as cryptocurrency holders will have the means and the avenue to make payments using crypto that are listed on XcelTrip, cryptocurrency projects listed on XcelTrip will gain the ability to tap into growing crypto-community and leverage XcelTrip's platform to increase real-time token use cases.
Why Trust MediaX as Your Media Relations & Distribution Partner?
Proven Track Record of Success
MediaX stands as a leading PR & media agency with a proven track record of delivering successful campaigns for diverse clients. Our expertise in securing top-tier media placements, executing impactful brand promotions, and harnessing the potential of influencer marketing ensures exceptional results.
Strategic and Tailored Approach
At MediaX, we understand that each brand is unique and requires a customized strategy. We take a strategic approach to PR and media, crafting personalized campaigns that resonate with your target audience and align with your specific business goals.
Expert Team of Professionals
Choosing MediaX means collaborating with a team of experienced and skilled professionals who are passionate about driving your brand's success. From seasoned media relations experts to creative storytellers and data analysts, our cohesive team works seamlessly to elevate your brand's visibility and reputation in the market.
We helped more than 1200+ projects and counting...
Partner With the Best Marketing Wizards to Get 100% PR Results
It's time to say goodbye to boring and old marketing tactics. MediaX is here to take your business to the next level with cutting-edge PR and marketing strategies. Become the talk of the town and investor's first choice with our well-planned and bold marketing methods.
Mediax Blogs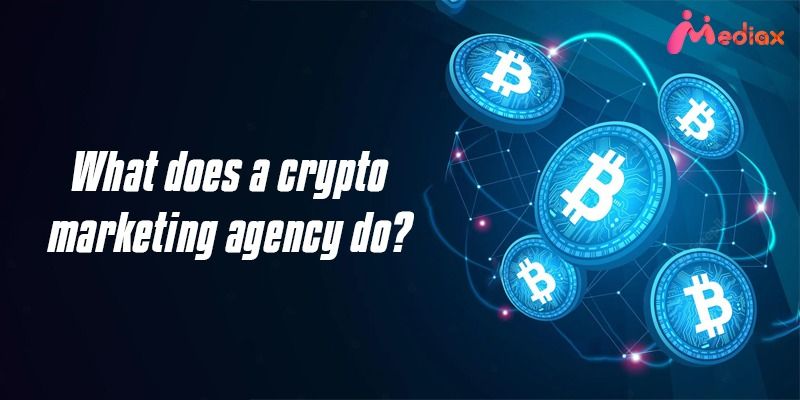 What does a Crypto Marketing Agency do?
The Ultimate DeFi Guide