Crypto Digital Marketing Solutions Trusted By Over 500+ Brands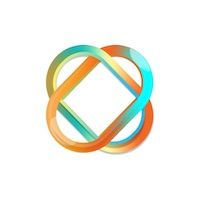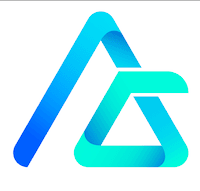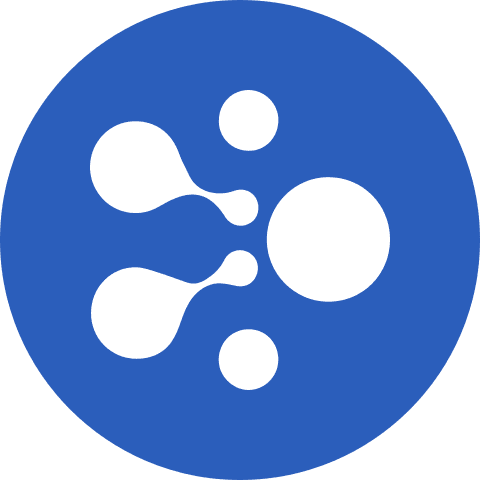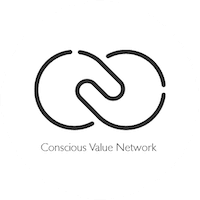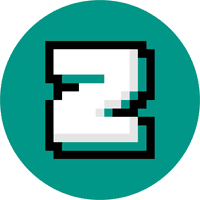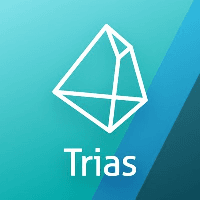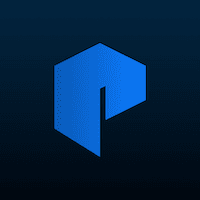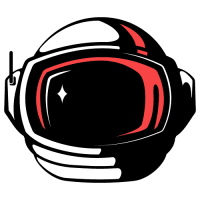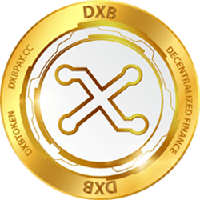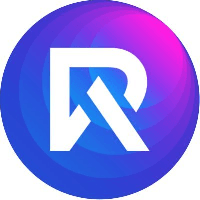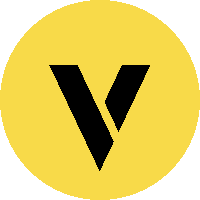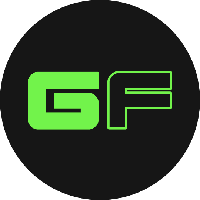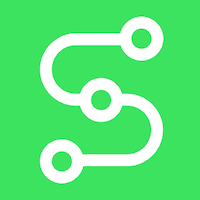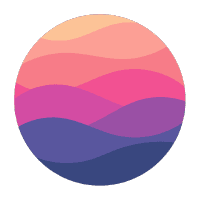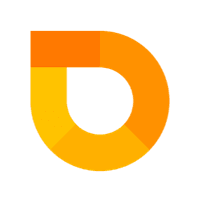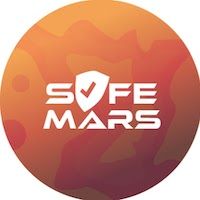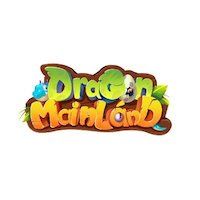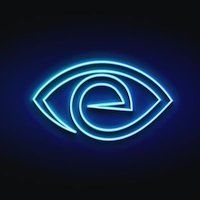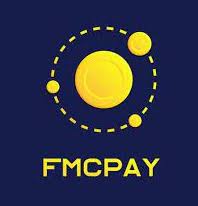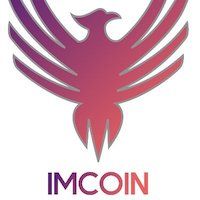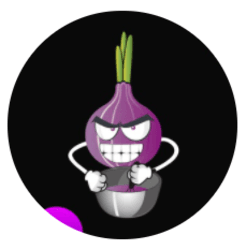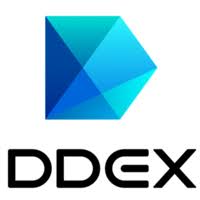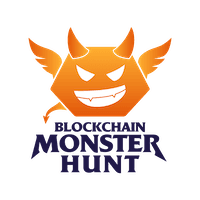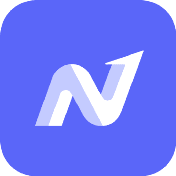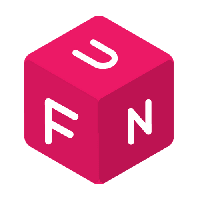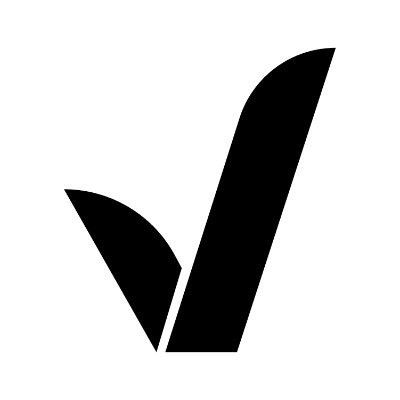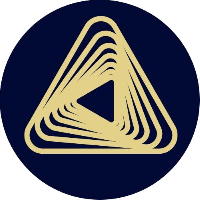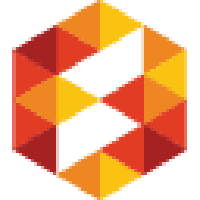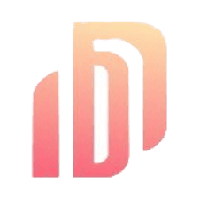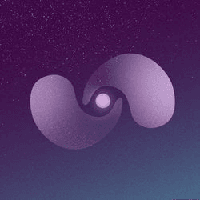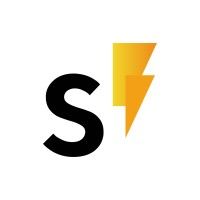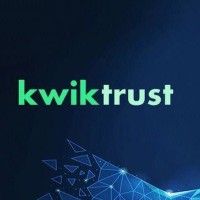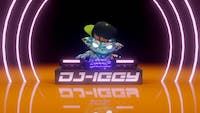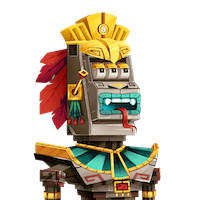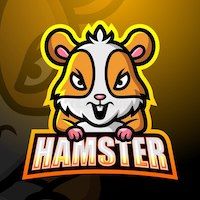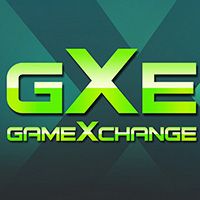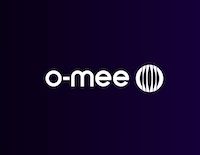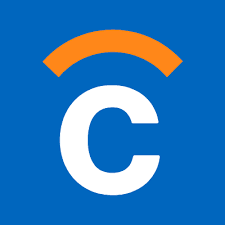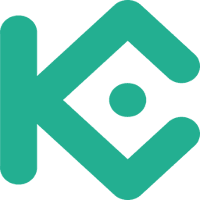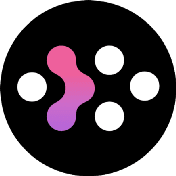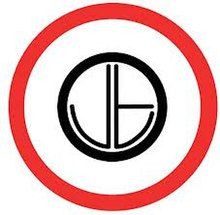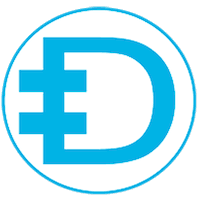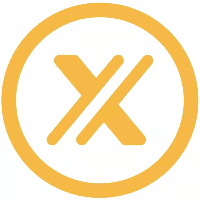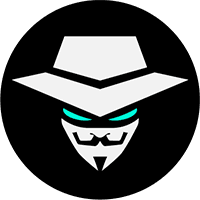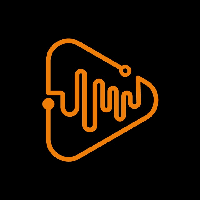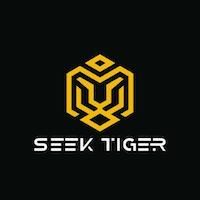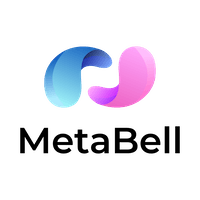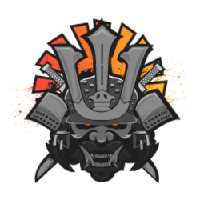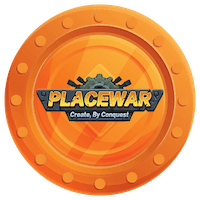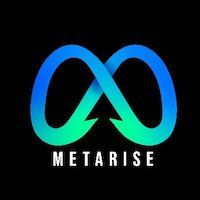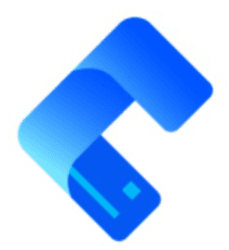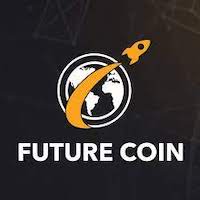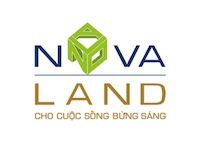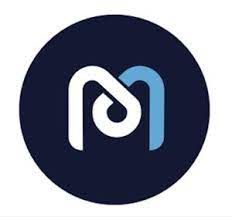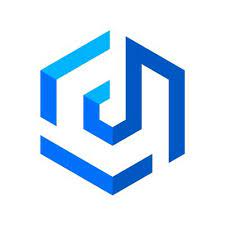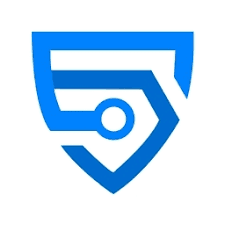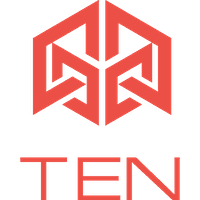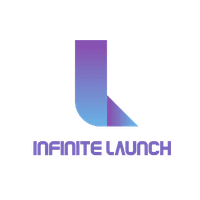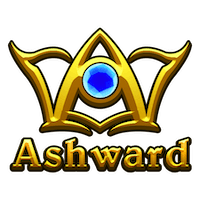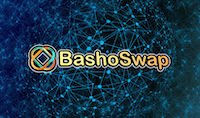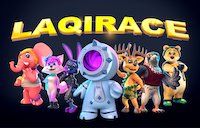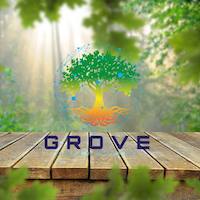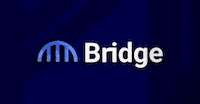 PROMOTE YOUR NEW CRYPTO PROJECTS
Featured on Top Crypto and Mainstream Global Media
Get featured your projects on Tier1 Crypto and Mainstream Global Media including Forbes, Bloomberg, Nasdaq, Cointelegraph, The Block Crypto, Coindesk, Yahoo Finance, Bitcoin.com, CoinTelegraph, Ambcrypto and more!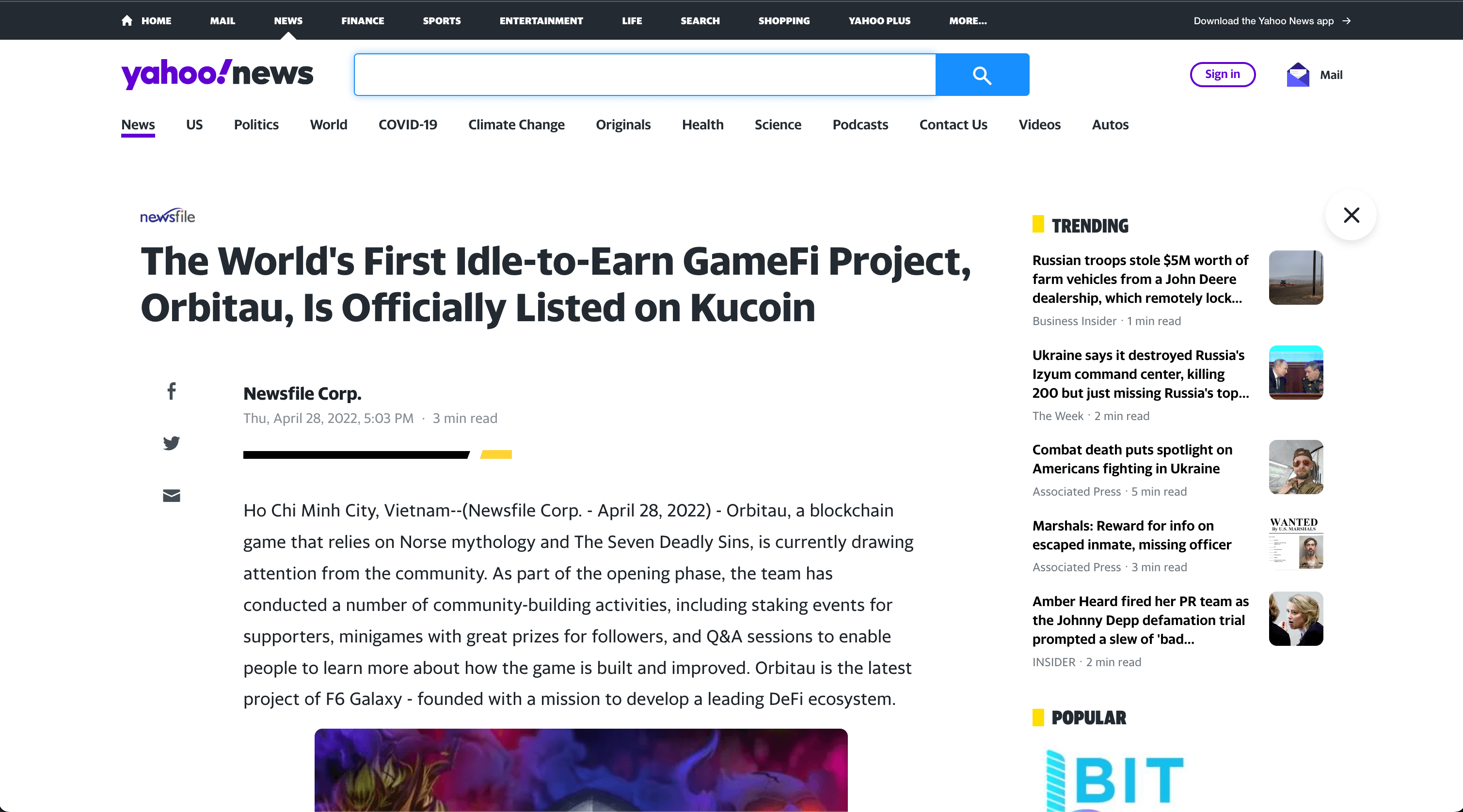 Empowering future-savvy entrepreneurs and startups
Our Cryptocurrency Marketing Services
Crypto Press Release Distribution
Make top-rated finance websites rave about you! Capture high Crypto PR coverage in Forbes, Bloomberg, Nasdaq, Cointelegraph, Coindesk, TechCrunch, Wired and more to amp up your crypto brand awareness.
Blockchain Content Development
Retain a defined audience through value-driven and informative NFT and DeFi content. Leverage the power of storytelling and trigger profitable customer action.
Crypto Influencer Marketing & Mapping
Creating a 360-degree impact was never this easy! Let crypto gurus endorse and market your upcoming crypto projects & launch to create a promising first impression.
Crypto Thought Leadership
Evolve and establish yourself as a DeFi trailblazer, sharing insights, trends, and market knowledge across Reddit, Telegram, TikTok, and other social channels.
Crypto PR and Media Placement
Increase your brand awareness and enhance your brand authenticity by featuring your cryptocurrency project on top media outlets
A breakthrough blockchain PR and marketing strategy
NFT Promotion & Influencer Marketing
Attract potential crypto investors and relevant traffic to your NFT & DeFi projects.
Enhance your crypto project outreach through media coverage.
Conduct NFT marketing campaigns and develop long-term relationships with blockchain influencers.
Conduct interviews with the team members to raise brand awareness.
Learn more about NFT
Win the metaverse with your unique crypto marketing ideas
Why Partner with MediaX?
Work with a hand-picked team of crypto and NFT marketers
Achieve notable market disruption with strategic NFTs and DeFi marketing campaigns
Get access to the world's leading crypto-based PR outlets and media teams
Learn more about PR Service
How to Get Started?
Are you ready to claim the center stage in front of your ideal investors, customers, & crypto thought leaders?
Submit Your Project Brief
State all your blockchain product's specific requirements - please be clear about your expectations.
Schedule a Call
Talk to our crypto marketing expert about the product, marketing goal, timelines, and budget.
Enjoy Guaranteed Media Coverage
Have your PR distributed to the journalists and reporters and enjoy distribution across leading crypto & finance sites.
THINGS THAT MAKE IT THE BEST PLACE TO START TRADING
What our happy client say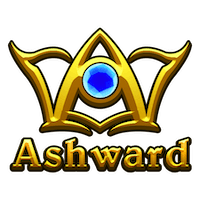 Ashward
Professionalism at its finest among a friendly, hard-working, and extremely committed team.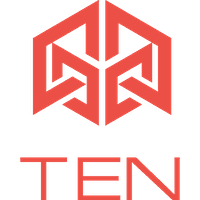 Mr.Ten
I have worked with MediaX for the past six months,"We have had a wonderful experience working with the MediaX team. The customer support provided by MediaX is unsurpassed!"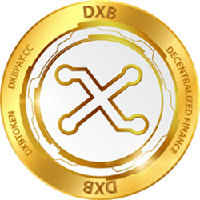 Michael Bort
The team is amazing. No matter how often I called and no matter how many questions I had, Rachita was always happy to answer my questions immediately and effectively. I would highly recommend MediaX to other companies.