XcelTrip - Travel with Crypto
Xceltrip is an innovative blockchain-powered travel platform that aims to revolutionize the travel industry by providing a seamless and cost-effective experience for travelers and businesses alike. Xceltrip offers a decentralized ecosystem that ensures transparency, security, and efficiency in all travel-related transactions.
Xceltrip aims to leverage blockchain technology to ensure transparency in travel bookings, pricing, and payments, thereby instilling trust among travelers and service providers. Recognizing the significance of effective communication and strategic outreach, Xceltrip decided to partner with Mediax agency to craft a comprehensive public relations campaign to establish its brand presence and building trust within the competitive travel industry. By transferring and integrating blockchain technology into travel sector, XcelTrip envisions to eliminate the need of middlemen in travel planning and booking. We have also built a platform and base to leverage crypto adoption and crypto uses-cases.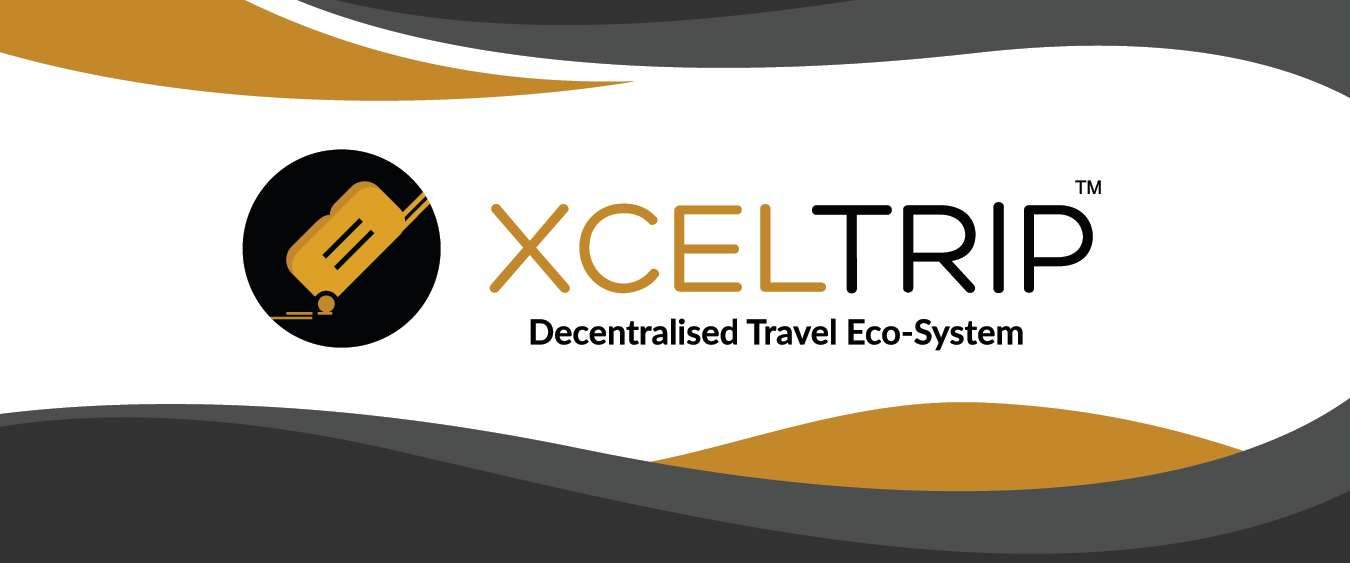 The Challenge
In the highly competitive travel industry, Xceltrip faced strong competition from well-established online travel agencies and booking platforms. The platform faced the challenge of educating its target audience about blockchain's advantages while promoting its user-friendly features. The travel industry was dominated by well-established online travel agencies and booking platforms. One of the major hurdles Xceltrip encountered was the integration of cryptocurrency payments on its platform. While blockchain and cryptocurrencies were gaining popularity, the general public still had limited familiarity and adoption of digital currencies. Integrating cryptocurrency payments on the platform faced challenges due to the limited familiarity and adoption of cryptocurrencies among the general public.
The Solution
To increase user adoption of cryptocurrency payments, Media X agency worked closely with Xceltrip's development team to create user-friendly interfaces and instructions for cryptocurrency transactions. Our PR Team highlighted the benefits of using cryptocurrencies, such as faster and more secure transactions, and provided real-time exchange rate information to instill confidence in users. To educate users about the benefits of cryptocurrency payments, Media X agency developed educational content that highlighted the advantages of blockchain technology. Blog posts, explainer videos, and infographics were utilized to showcase the enhanced security and efficiency of transactions made with cryptocurrencies.
Obtained Results
With a well-executed content strategy, we significantly increased user engagement on the website, enabling it to overcome challenges, differentiate itself from competitors, and achieve sustained growth in the travel industry. Through a strategic PR campaign, Media X Agency successfully positioned Xceltrip as a disruptive force in the travel industry. By leveraging targeted media outreach, thought leadership initiatives, and engaging content, Xceltrip achieved increased brand visibility, educated its audience, and established trust and credibility. As a result, Xceltrip experienced significant user adoption and is well on its way to becoming a dominant player in the blockchain-powered travel landscape.
Industry:
Travel, OTA, Crypto
Info
XcelTrip, a decentralized travel ecosystem is enabling direct connectivity and access between travelers and travel service providers. Travelers booking their trip from XcelTrip have power to choose from 2.3 million hotels, 450 airline service providers, and car rental service providers in more than 70 countries. Additionally, as cryptocurrency holders will have the means and the avenue to make payments using crypto that are listed on XcelTrip, cryptocurrency projects listed on XcelTrip will gain the ability to tap into growing crypto-community and leverage XcelTrip's platform to increase real-time token use cases.