XT exchange
As the cryptocurrency landscape continues to evolve rapidly, XT Exchange stands at the forefront, offering a wide selection of high-quality tokens and an impressive array of over 1000 trading pairs. Traders can explore various investment opportunities, from spot trading to futures trading, margin trading, OTC trading, and even buying cryptocurrencies with credit cards.
Recognizing the importance of empowering users with knowledge, Media X agency developed a content marketing strategy, including blog posts, guides, and webinars for public relations and branding strategy. As a result, Media X agency facilitated community-building initiatives and encouraged social media interactions. Regular updates, contests, and Q&A sessions enhanced user engagement and loyalty.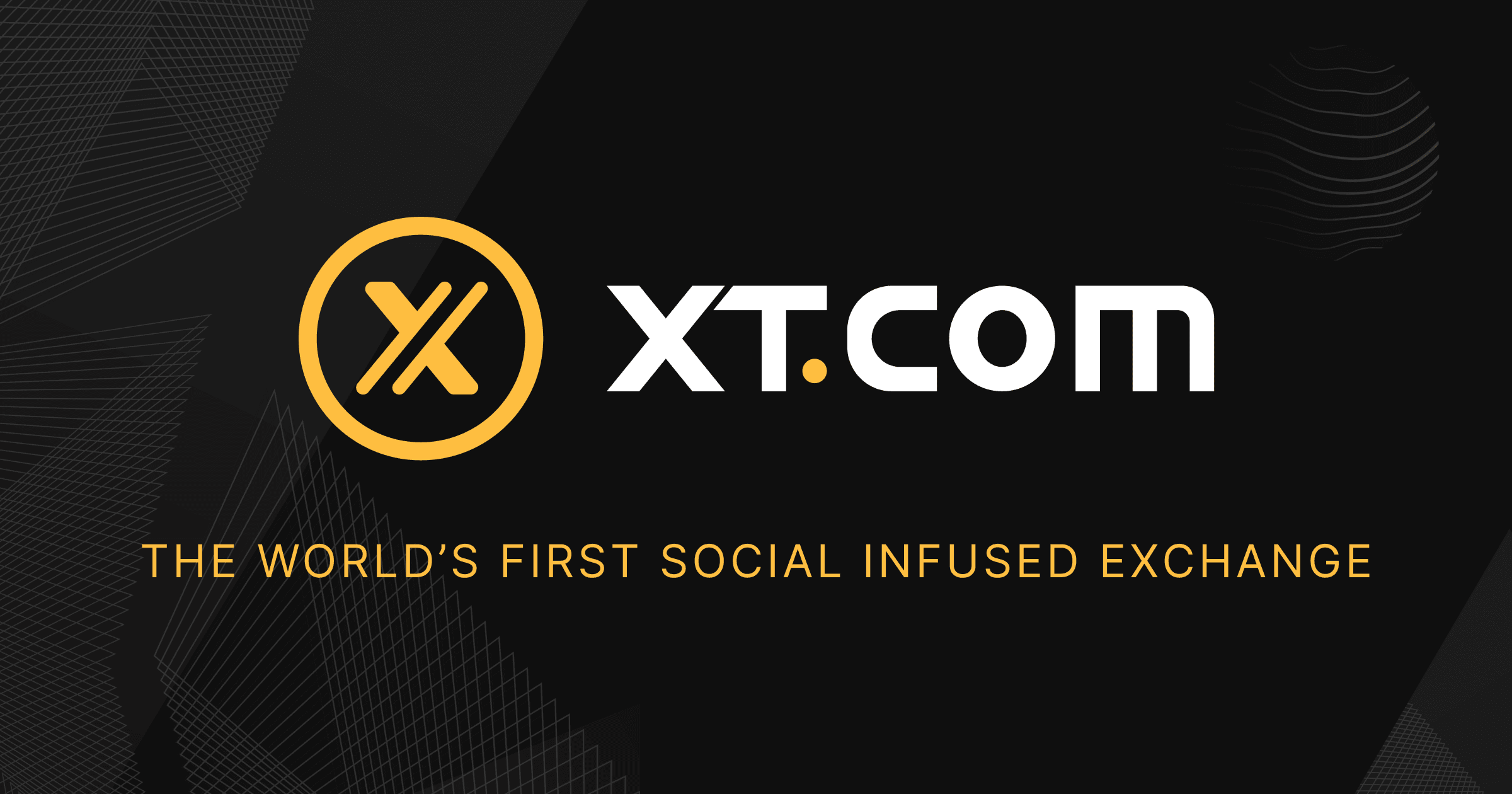 The Challenges: Establishing Presence in a Competitive Market
XT Exchange faced the challenge of standing out in a highly competitive cryptocurrency market, where numerous trading platforms vied for user attention. The platform sought to build a strong reputation, attract new users, and compete with established players in the industry. Recognizing the need for increased brand awareness, XT Exchange partnered with Media X Agency to embark on a strategic and dynamic public relations campaign, poised to propel the platform towards unprecedented growth in its market. Media X Agency aimed to position XT Exchange as a one-stop solution for cryptocurrency traders, showcasing its extensive range of services, including spot trading, futures trading, margin trading, OTC trading, and buying cryptocurrencies with credit cards.
The Solution
Following a thorough analysis of XT Exchange's goals and desired outcomes, Media X Agency worked to develop strategic PR campaigns to create a strong brand narrative for XT Exchange. To establish XT Exchange as a thought leader in the cryptocurrency space, Media X Agency organized speaking engagements, webinars, and interviews for XT Exchange's key team members. Media X Agency engaged in targeted media outreach, distributing press releases and securing media coverage in top-tier financial and cryptocurrency publications to amplify XT Exchange's message. The project included the development of educational content, such as blog posts, guides, and webinars, to empower XT Exchange's users with valuable insights and knowledge about digital asset investment. Our PR Team facilitated community-building initiatives and social media engagement to foster a vibrant and engaged user community on XT Exchange's platforms.
Obtained Results
For their media strategy we focused on mainstream media coverage for maximum exposure. Our strategy included prestigious media outlets like cointelegraph, PR news wire, Trading view, coindesk, coinpaprika, globe news wire etc. Within a few days of the campaign, our client stared to see results. Our media efforts paid off, when our client received impressive number of new deals and great recognition in the industry during the campaign. Media X Agency relationship with XT Exchange has been extremely successful and has resulted in several important wins. XT Exchange's brand visibility significantly increased, with media coverage secured in over 50 reputable publications. More importantly, The collaboration strengthened XT Exchange's reputation as a comprehensive and reliable cryptocurrency trading platform, attracting new users, investors, and partners.
Industry:
Crypto Exchange, Blockchain
Info
XT.COM is a comprehensive trading platform that supports 800+ high-quality tokens and 1000+ trading pairs. It has a rich variety of tradings such as spot trading, futures trading, margin trading, OTC trading and buying cryptos with credit cards. We provide users with the safest, most efficient and professional digital asset investment services.