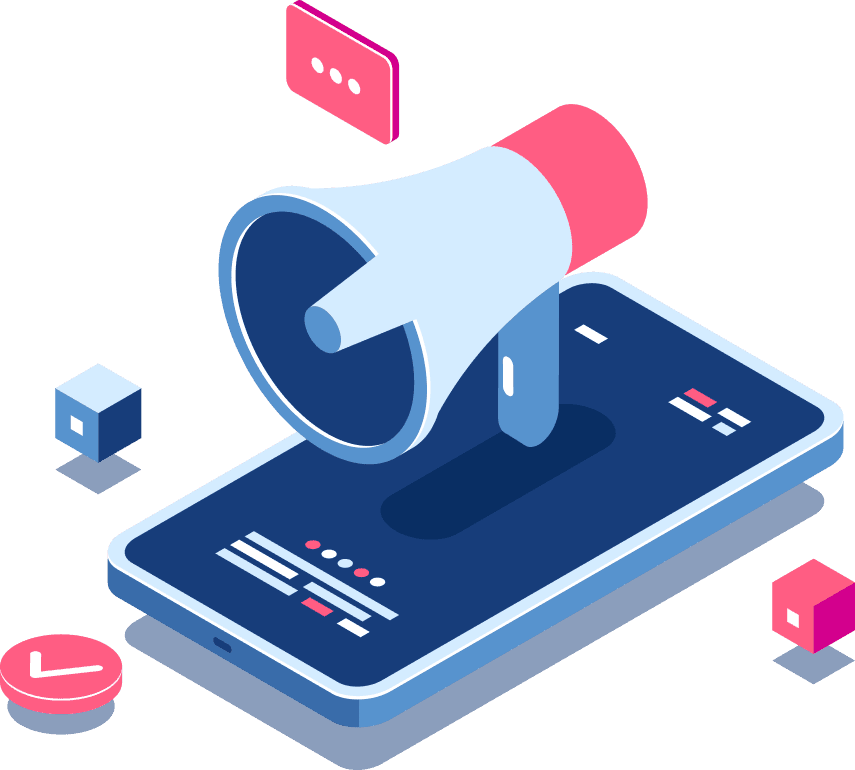 Best NFT Promotion & Marketing Service
As NFTs are gaining popularity, marketing your NFT project the right way is challenging. Do you want your NFT project to stand out and keep the same hype throughout?
We at MediaX can help you maximize your NFT's growth and earn high profits from your unique assets through our proven NFT marketing services.
Top-Rated NFT Promotion & Marketing Services
Publish your press releases, interviews, and features in major mainstream and crypto media outlets, including Forbes, Bloomberg, Nasdaq, Cointelegraph, Coindesk, and TechCrunch.
Ready to Get Started?
Are you excited to elevate your entire crypto project campaign to the next level? Get in touch with our experienced crypto influencer marketing experts and get your project up and running. We will get back to you within 24 hours for a consultation call.
NFT Promotions and Marketing Services FAQ