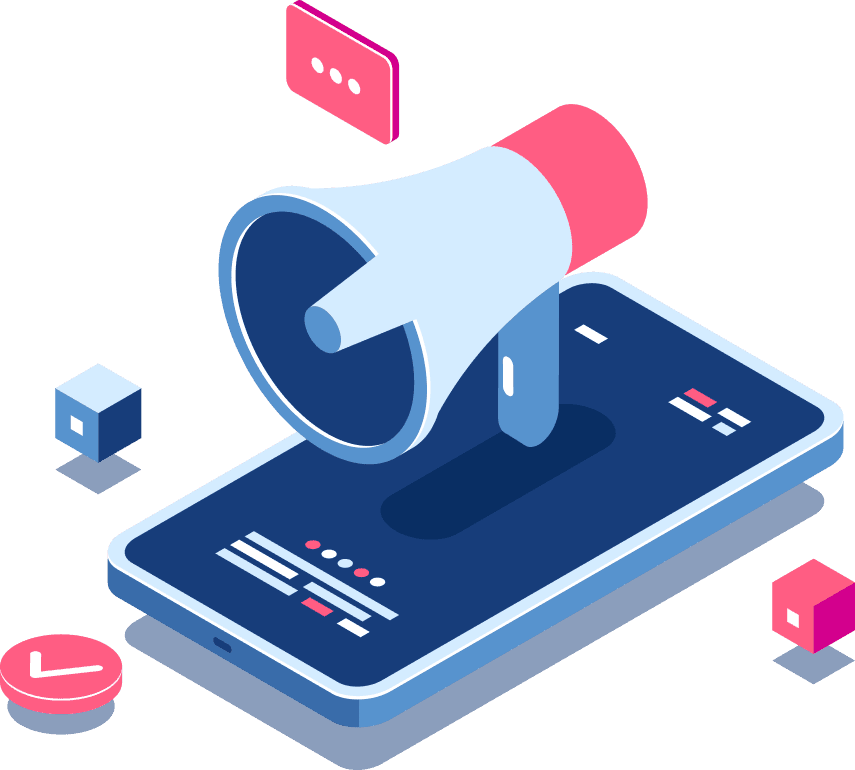 Best NFT Promotion & Marketing Service
As NFTs are gaining popularity, marketing your NFT project the right way is challenging. Do you want your NFT project to stand out and keep the same hype throughout?
We at MediaX can help you maximize your NFT's growth and earn high profits from your unique assets through our proven NFT marketing services.
Top-Rated NFT Promotion & Marketing Services
Publish your press releases, interviews, and features in major mainstream and crypto media outlets, including Forbes, Bloomberg, Nasdaq, Cointelegraph, Coindesk, and TechCrunch.
Ready to Get Started?
Are you excited to elevate your entire crypto project campaign to the next level? Get in touch with our experienced crypto influencer marketing experts and get your project up and running. We will get back to you within 24 hours for a consultation call.
NFT Promotions and Marketing Services FAQ
NFT does not grow only with minting. Especially in a market where new NFTs are being introduced every day, to sustain your NFT project and make it stand out, NFT promotion and marketing services can prove to be an excellent investment. MediaX's NFT promotion and marketing services can help you find your place in the massive market and grow your NFT project.
Your KPIs and objectives differ from project to project. To create a marketing strategy tailored to your specific needs, our professionals use a lot of practical strategies that have worked amazing for everyone. You may check out our case studies to see how we have helped our clients.
Our success stories are proof of the quality of our services. We have a team of experts in growth marketing for NFT projects, and we are always up to date on the latest trends and practices. Our testimonials and reviews are proof of our professionalism and dedication to growing your project.
Each NFT project has its own unique set of NFT marketing strategies. The cost of NFT project promotion and marketing is influenced by the number of techniques employed, the time invested, and the degree of professionals. Contact us to learn more about our services and to get an estimate.