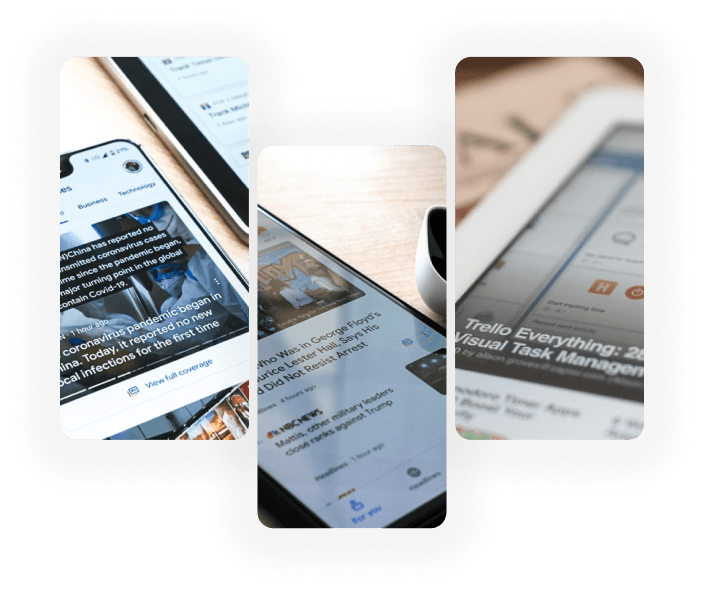 Best Crypto Influencers Marketing Agency for NFT and DeFi projects
Are you striving to boost the reach of your NFT and DeFi projects? Do you want to cut through the noise and establish yourself as a trusted brand in the crypto arena?
Your search ends at MediaX! We are one of the highest-rated crypto influencer marketing agencies sourcing top-performing niche influencers for your NFT projects.
Our Cryptocurrency Influencer Marketing Agency Services
Team up with tier-1 crypto creators and influencers to get an instant exposure boost.
Run conversion campaigns on leading crypto TikTok, Twitter, Telegram, Instagram, Youtube, Discord, and Twitter channels.
Target investors and crypto enthusiasts with innovative shilling campaigns.
Promote your NFT and DeFi product to a 2M+ targeted and active audience.
Amplify the reach of your crypto brand organically and globally in the web3 space.
Promote your NFT and DeFi projects with the best crypto YouTuber.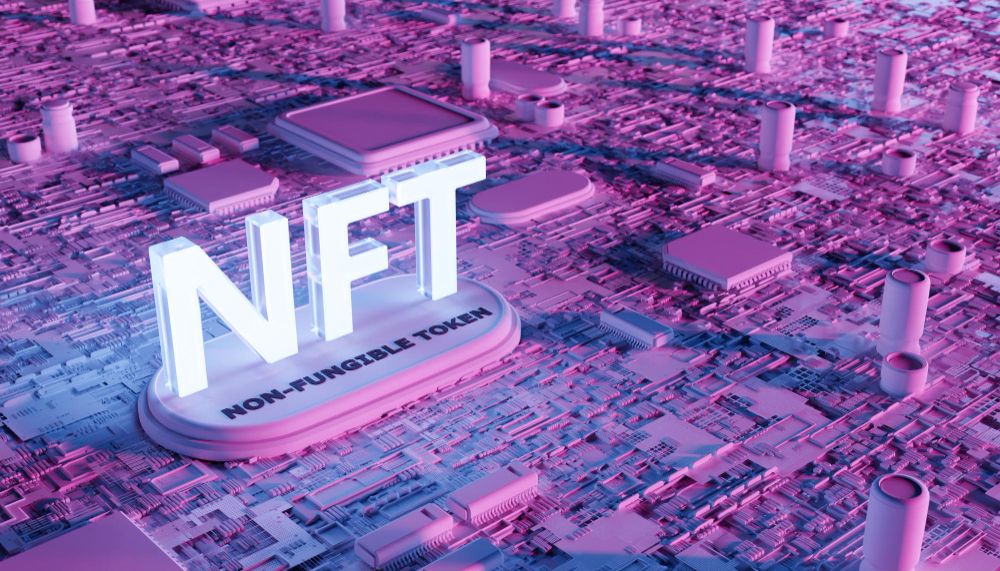 Why Choose Us as Your Crypto Influencer Agency?
Collaborating with well-respected and popular crypto influencers can cost you an arm and a leg. MediaX, a well-rounded blockchain influencer marketing agency , is your best bet to get the best prices and target the most appropriate audience.
Proven track record with over 500+ brands.
Pan-industry connections with verified and result-driven crypto gurus.
World-class data-driven shilling campaigns.
No cookie-cutter solutions. Leverage tailor-made influencer marketing for your DeFi and NFT projects.
Proactive and real-time communication.
Ready to Get Started?
Are you excited to elevate your entire crypto project campaign to the next level? Get in touch with our experienced crypto influencer marketing experts and get your project up and running. We will get back to you within 24 hours for a consultation call.
Crypto Influencer Marketing Services
FAQ